Green jobs – The future of employment in the forest sector
Global student networking and green jobs in the forest sector
A Joint EFI-IFSA-IUFRO Capacity Development Project
The forest sector has been facing significant changes over the years including globalization, digitalization, changing societal demands and climate change. Thus, the nature of employment in this sector is shifting. Occupational demands keep changing, and the newly evolving "green jobs" promote sustainable development as well as the general well-being of the people. For students, our future decision makers, these developments offer a broader potential professional spectrum, and they will need adequate training to be equipped with the skills required for the new jobs. We do not know of the extent of the changes in employment, as well as the level of preparedness of students. This project will investigate the transforming employment trends in the forest sector while putting special focus on the perspective of students and recent graduates from around the world. It will further explore ways to prepare future foresters for the expected changes.
Please also see our project flyer for further information:
Find out about the different project activities: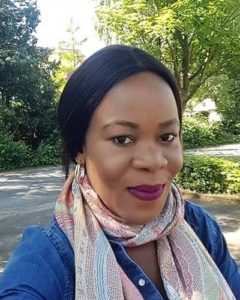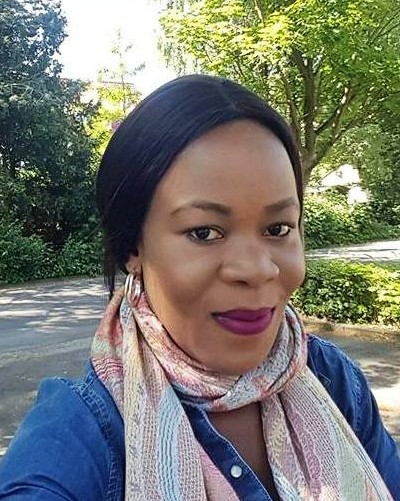 Juliet Achieng from Kenya has recently graduated from the MSc. Tropical and International Forestry Program at University of Göttingen. She brings in experience in research, advocacy, communication, education and networking in the field of forestry from different continents – Africa, Asia and Europe. Juliet.Achieng[at]efi.int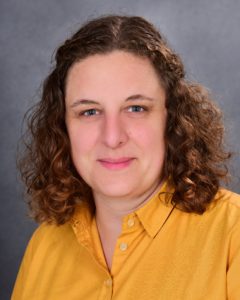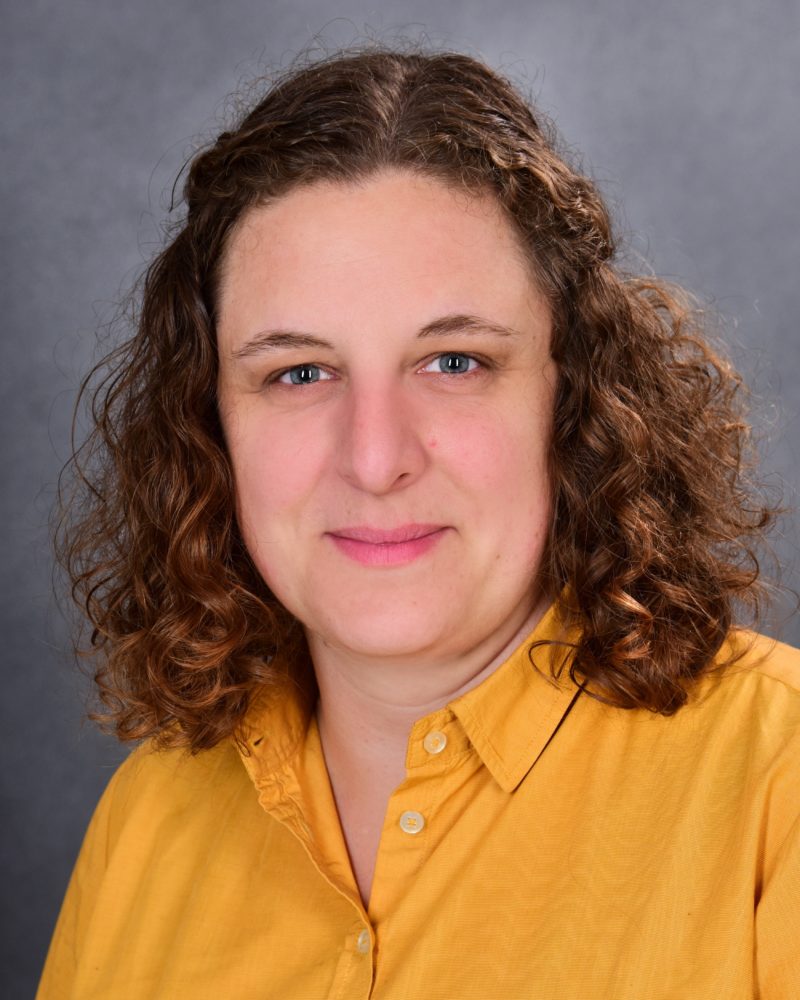 Lisa Prior from Germany holds a MSc in Forest Science and Forest Ecology from the University of Göttingen. She is the former Vice-President of IFSA and has the experience in global student networking, project management and strong passion in helping students to reach their full potential.
Lisa.Prior[at]efi.int
Presentations and Publications
The United Nations Economic Commission for Europe (UNECE) and the Food and Agriculture Organization organized a workshop on 25th-26th June 2019 with the theme "Facing challenges, exploring opportunities and increasing the capacity of UNECE member states". The workshop was held at the University Polytechnique of Madrid and brought together the Team of Specialists from UNECE member countries and other invited participants. Our presentation was titled "Reality check for green jobs in the forest sector" and was the highlight of the second day of the workshop. It sparked interesting discussions on the need for aligning forest education and training activities with the future needs. After the discussion, there was increased enthusiasm on how the youth can be involved in such discussions.
You can view the presentation here:
Find out about the latest project news:
Lisa Prior
Meet the Dare to Explore! trainees – Opeyemi Hi IFSA world! My name is Opeyemi Adeyemi, a Nigerian. I recently completed my doctoral degree in Forest Science (socio-ecological systems) at the University of Pretoria, South [...]
Lisa Prior
Research, practice and perspectives on integrated forest management and urban foresty - Contributions by young researchers and practitioners Vera Knill one of the Dare to Explore! trainees, is currently working with the EFI [...]
Lisa Prior
Meet the Dare to Explore! trainees – Vera Hi IFSA world! My name is Vera and I am currently finishing my MSc in Sustainable Resource Management at Technical University Munich, where I am [...]
This project is supported by:
The German Federal Ministry of Food and Agriculture (BMEL)